Are you looking to take
back your life?
We're here to help you in your journey.
Build Life
Skills
When you complete your stay at Iron Bridge, we continue to help you learn life skills to address potential self-defeating behaviors and addictions.
Comprehensive
Personalized Treatment
At Iron Bridge, we combine a clinical, psychiatric, medical, and holistic approach to treat the individual, not just the diagnosis.
A Caring
Community
Our experienced and professional staff help you enjoy a relaxing environment as you move through the recovery process.
A Proven Treatment Program
Care at Iron Bridge emphasizes individualized evidence-based treatment with social and recovery supports. It includes the 12-Step philosophy helping clients to find a sense of hope, purpose and joy. We also believe that recovery from substance use should involve mind, body and spirit healing — so we round out the treatment experience with holistic options for the best possible outcomes.
We Accept Most Forms
of Insurance
When seeking assistance for mental health concerns, families and individuals are faced with so many decisions. However, financial concerns should not be an additional source of stress. At Iron Bridge Recovery Center, we strive to alleviate concerns by accepting Medicare, Medicaid, and most commercial insurance plans. If you or a loved one is concerned about the cost of treatment, please contact us. Our team is available to discuss available options and work with you to find a viable solution.
Iron Bridge Recovery Center is committed to creating a non-judgmental atmosphere where we won't criticize or dwell on past mistakes. Our primary objective is to help our clients move forward by addressing the substance use disorder and seeking treatment. Our program is devised to introduce new habits and wellness techniques that can help overcome cravings, recognize triggers and prevent relapse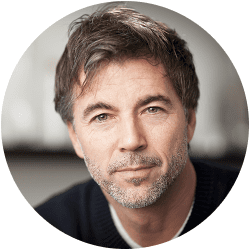 Medical Detox
Detox in a relaxing environment with 24/7 monitoring from our expert nursing and medical staff. We'll keep you as comfortable as possible during the withdrawal process. Around-the-clock admissions available with pre-approval.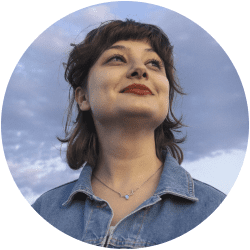 Residential Treatment
In our 30-day program, you will find the root causes of your addiction and learn to heal the damage of your self-sabotaging behaviors. Learn the skills you need for ongoing, long-term recovery.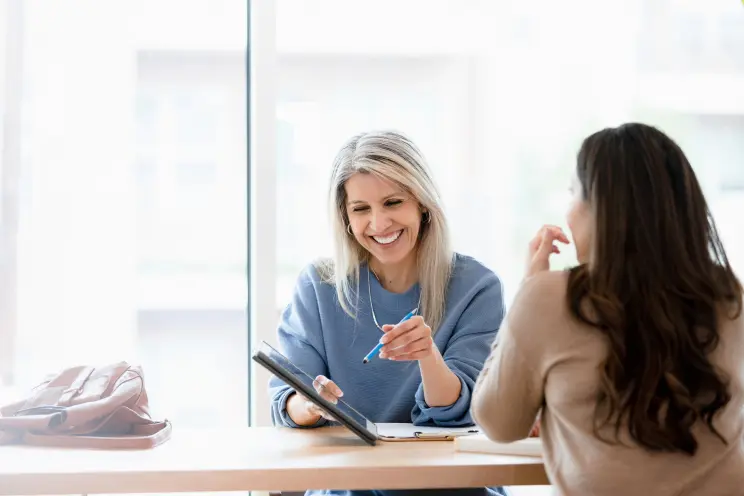 Careers at Iron Bridge Recovery Center